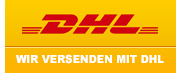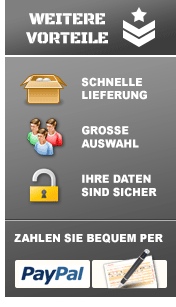 Helikon-Tex SFU Trousers PolyCotton Ripstop Hose Pants Olive Drab SP-SFU-PR-32.
29,49 €
(Preis inkl. 19% MwSt. zzgl.
Versand
)
Externe Artikel-Nr:
72784555
Hersteller-TeileNr:
Nicht zutreffend
Neu.
New.
Material: 60% Baumwolle, 40% Polyester.
Größenhinweise auf dem Bild Nummer 4.

Size chart
on the
image
number
4.



SFU
™
Hose ist
ein Unterteil
der
Special Forces
Uniform
™
.
Diese
Kleidung
wurde als eine
Zusammensetzung
von praktischen Lösungen
und klassische
,
ästhetische
Konstruktion
konzipiert.
SFU
™
Hose hat
neun
leicht
zugänglichen
Taschen für
die Speicherung
wichtiger Ausrüstung
,
verstärkte
Sitzteil
und Knie
mit
Kniepolsterfächern
.
Verstärkte
, verbessert
locker geschnitten
Bewegungsfreiheit.
Beschreibung:

•
Verstellbarer Bund
und Manschetten
• Zwei
Fronttaschen
• Zwei
schmale
Vordertaschen
Getriebe
EDC
• Zwei
Gesäßtaschen
• Zwei
Oberschenkel
Cargotaschen mit
Klettverschluss
Klappen
• Zwei
Kalbstasche
mit
Klettverschluss
• Verstärkte
Knieteile
mit
Kniepolsterfächer
• Verstärkte
Sitz
•
Knöpfen
Fliege


SFU™ pants are a lower part of the Special Forces Uniform™.
This apparel was designed as a composition
of practical solutions and classic, esthetic construction.
SFU™ pants feature 9 easy-accessible pockets
for storing essential equipment,
reinforced seat part and knees along with kneepad compartments.
Reinforced, loose cut improves freedom of movement.

Product features:
• Adjustable waist and cuffs
• Two front pockets
• Two slim front EDC gear pockets
• Two back pockets
• Two thigh cargo pockets with Velcro flaps
• Two calf pocket with Velcro flap
• Reinforced knee parts with kneepad compartments
• Reinforced seat
• Buttoned fly



Über eine
5***** Sterne Bewertung in alle
Kategorie
würden wir uns sehr freuen.
Helikon-Tex company are a manufacturer of field uniforms, waterproof and windproof sets, fleece jackets, underwear and head gear.
In our offer you can also find backpacks, extra equipped belts,
pouches in MOLLE system and survival accessories.
Goods of Helikon-Tex are used by law enforcement and security personnel, police, army and special forces.
Helikon-Tex company has been established in 1983 in Polen.
Wenn Sie mit einem gekauften Artikel nicht zufrieden sind, setzen Sie sich mit uns in Verbindung.
Bevor Sie uns bewerten.
If you buy more than one item please wait for a calculation with the total cost, then combined shipping cost.
Wenn Sie mehr als ein Artikel kaufen, bitte warten Sie auf eine Rechnung mit dem Gesamtbetrag.
PLEASE FEEL FREE TO CHECK MY OTHER AUCTIONS



Foreign bidders are welcome!!!
Thank you for your shopping with us!!!
Es sind keine Artikel im Warenkorb
1 x Helikon Shorts SP-UTS-PR-32 8,5" Urban Tactical OLIV DRAB.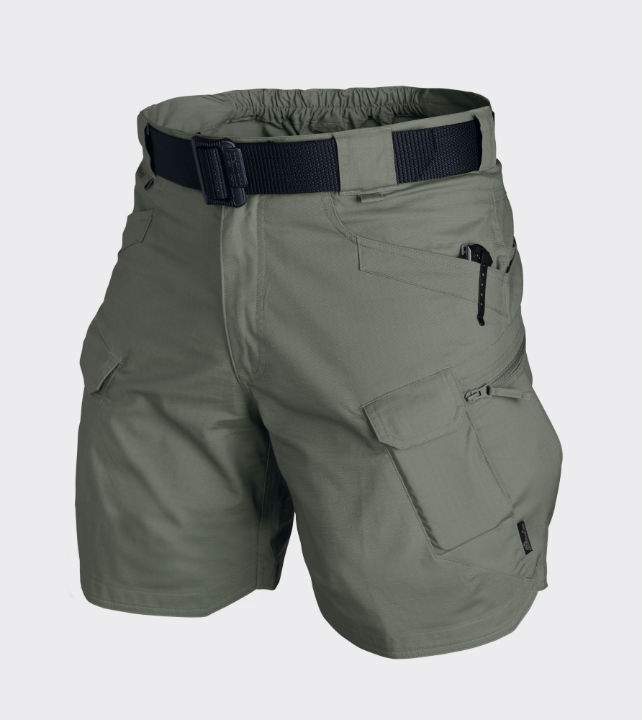 für nur 40,90 €
(Preis inkl. 19% MwSt. zzgl. Versand)