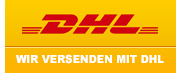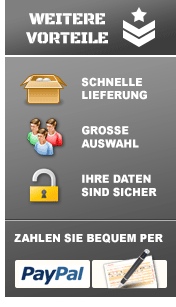 Helikon-Tex Jacke INFANTRY Jacket Fleece Black BL-INF-HF-01 Helikon.
56,40 €
(Preis inkl. 19% MwSt. zzgl.
Versand
)
Externe Artikel-Nr:
BL-INF-HF-01
Hersteller-TeileNr:
Nicht zutreffend
Neu.
New.
Neu mit Originalverpackung.


Material: 100% Polyester.


Infanterie
Fleecejacke
ist vor allem für
Armeeangehörige
bezeichnet.
Die Jacke
verfügt über vier
Taschen für
Grundausstattung
und einfachen
Personalisierungsoptionen
.
Infanterie
Fleecejacke
ist ein einfaches
und funktionales Design
für den täglichen
Dienst.
Eigenschaften:
•
Raw
Material: 100
% Polyester
, Double
Fleece
330g
/
m2
• Hohe
Isolations
•
Stehkragen
•
Durchgehender Front-
Hals
-zu-
Taille
Zwei-Wege-
YKK
-Reißverschluss
mit
Windschutzleiste
und
Kinnschutz
•
Bizeps
Tasche mit
Kabel
Öse
•
Napoleon-Tasche mit
Kabel
Öse und
Gerätesteckplatz
• Zwei
Unterseite
Eingrifftaschen
mit Reißverschluss
• Verstärkte
Schultern und Ellbogen
•
Bizeps
und Brust
Klett
-Panels
• Einstellbare
Klettbündchen
• Elastische
Schnurboden
mit Schnellverschlüsse
für individuelle
Passform


Infantry fleece jacket is designated mainly for Army personnel. The jacket features four pockets for basic equipment and easy personalization options. Infantry fleece jacket is a simple and functional design for everyday duty.

Features:
• Raw Material: 100% Polyester, Double Fleece 330g/m2
• High insulation
• Stand-up collar
• Full front neck-to-waist two-way YKK® zipper with a wind flap and chin guard
• Bicep pocket with wiring eyelet
• Napoleon pocket with wiring eyelet and device slot
• Two bottom side slash pockets with zipper closure
• Reinforced shoulders and elbows
• Bicep and chest Velcro panels
• Adjustable hook and loop cuffs
• Elastic corded bottom with quick-locks for individual fit

1 x Helikon Shorts SP-UTS-PR-32 8,5" Urban Tactical OLIV DRAB.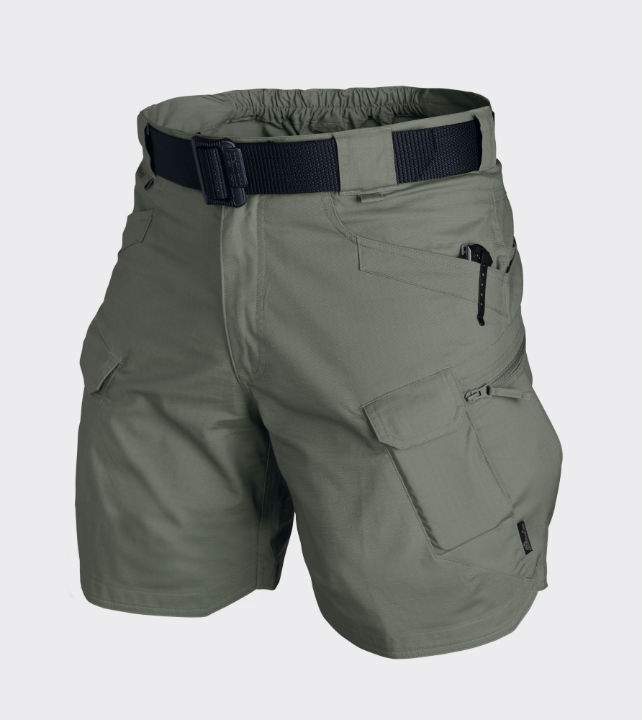 für nur 40,90 €
(Preis inkl. 19% MwSt. zzgl. Versand)