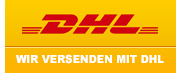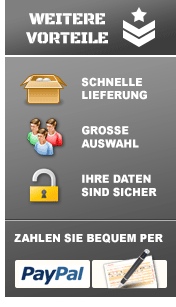 Helikon Self-Clinging Camo Tape UCP ARMY TM-SCG-CO-10 ACU.
12,99 €
(Preis inkl. 19% MwSt. zzgl.
Versand
)
Externe Artikel-Nr:
120164738

Neu.
New.
Material: 100% Baumwolle.
Flexible, Baumwollband für die Maskierung von Waffen und Ausrüstung konzipiert. Das Material haftet nur auf sich selbst, so dass es keine Spuren auf den maskierten Objekte zu verlassen.

Breite: 5 cm.
Länge: 270 cm.


Flexible, cotton tape designed for masking of weapons and equipment. The material adheres only to itself, so it does not leave any marks on the masked objects.

Width: 5 cm (2 inches)
Length: 270 cm (106 inches)
1 x Helikon Shorts SP-UTS-PR-32 8,5" Urban Tactical OLIV DRAB.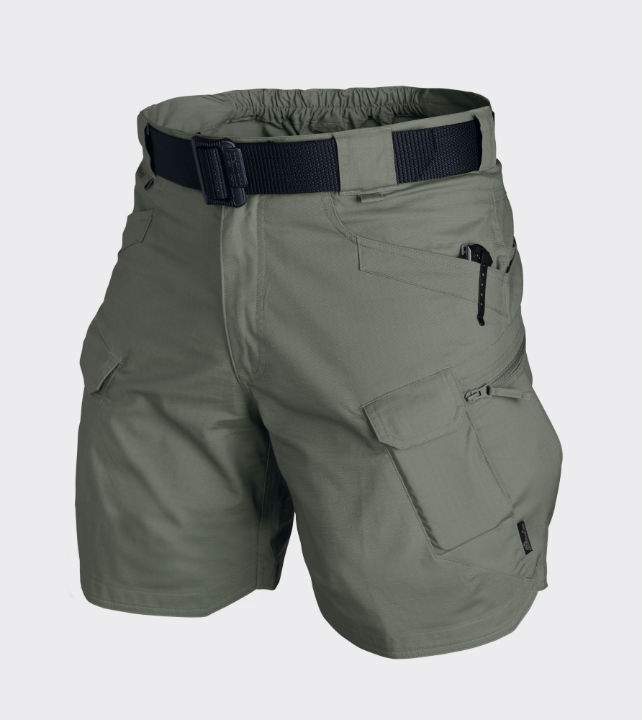 für nur 40,90 €
(Preis inkl. 19% MwSt. zzgl. Versand)