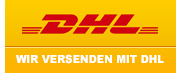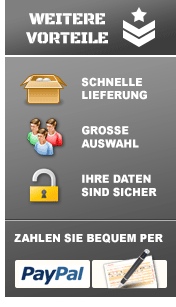 HELIKON-TEX COBRA (FC45) Tactical Belt COYOTE Tactical Gürtel. Size: L (130cm).
38,40 €
(Preis inkl. 19% MwSt. zzgl.
Versand
)
Externe Artikel-Nr:
120613871
Hersteller-TeileNr:
Nicht zutreffend

Size:Large(bis 130cm).
Color - Coyote.
Farbe - COYOTE.
Neu.
New.
Material: 100% Nylon Rohstoff.
Dieser Gürtel
kombiniert
strapazierfähigem Nylon
Gurtband
und
patentierte
Schnellverschluss
AustriAlpin
Schnalle.
Leicht verstellbar
(
ohne Löcher)
,
für den täglichen Gebrauch
konzipiert.

Nicht zum Klettern
oder als
LSE
Einsatz
.
Beschreibung:
• Breite:
45 mm
•
AustriAlpin
Cobra
Schnalle
FC45
• Nylon
Gurtband
Größentabelle
:
M
-
120 cm
L -
130 cm
XL -
140 cm
This belt combines durable nylon webbing and patented, quick release AustriAlpin buckle. Easily adjustable (no holes), designed for everyday use.

Not for climbing or as LSE use.

Features:
• Width: 45mm
• AustriAlpin Cobra FC45 buckle
• Nylon webbing
Size chart:
M - 120 cm
L - 130 cm
XL - 140 cm
Über eine
5***** Sterne Bewertung in alle Kategorie
würden wir uns sehr freuen.
Helikon-Tex company are a manufacturer of field uniforms, waterproof and windproof sets, fleece jackets, underwear and head gear.
In our offer you can also find backpacks, extra equipped belts,
pouches in MOLLE system and survival accessories.
Goods of Helikon-Tex are used by law enforcement and security personnel, police, army and special forces.
Helikon-Tex company has been established in 1983 in Polen.
Wenn Sie mit einem gekauften Artikel nicht zufrieden sind, setzen Sie sich mit uns in Verbindung.
Bevor Sie uns bewerten.
If you buy more than one item please wait for a calculation with the total cost, then combined shipping cost.
Wenn Sie mehr als ein Artikel kaufen, bitte warten Sie auf eine Rechnung mit dem Gesamtbetrag.
PLEASE FEEL FREE TO CHECK MY OTHER AUCTIONS



Foreign bidders are welcome!!!
Thank you for your shopping with us!!!
1 x C-A-T CAT Combat Application Tourniquet IV ARMY USMC.North American Rescue.New.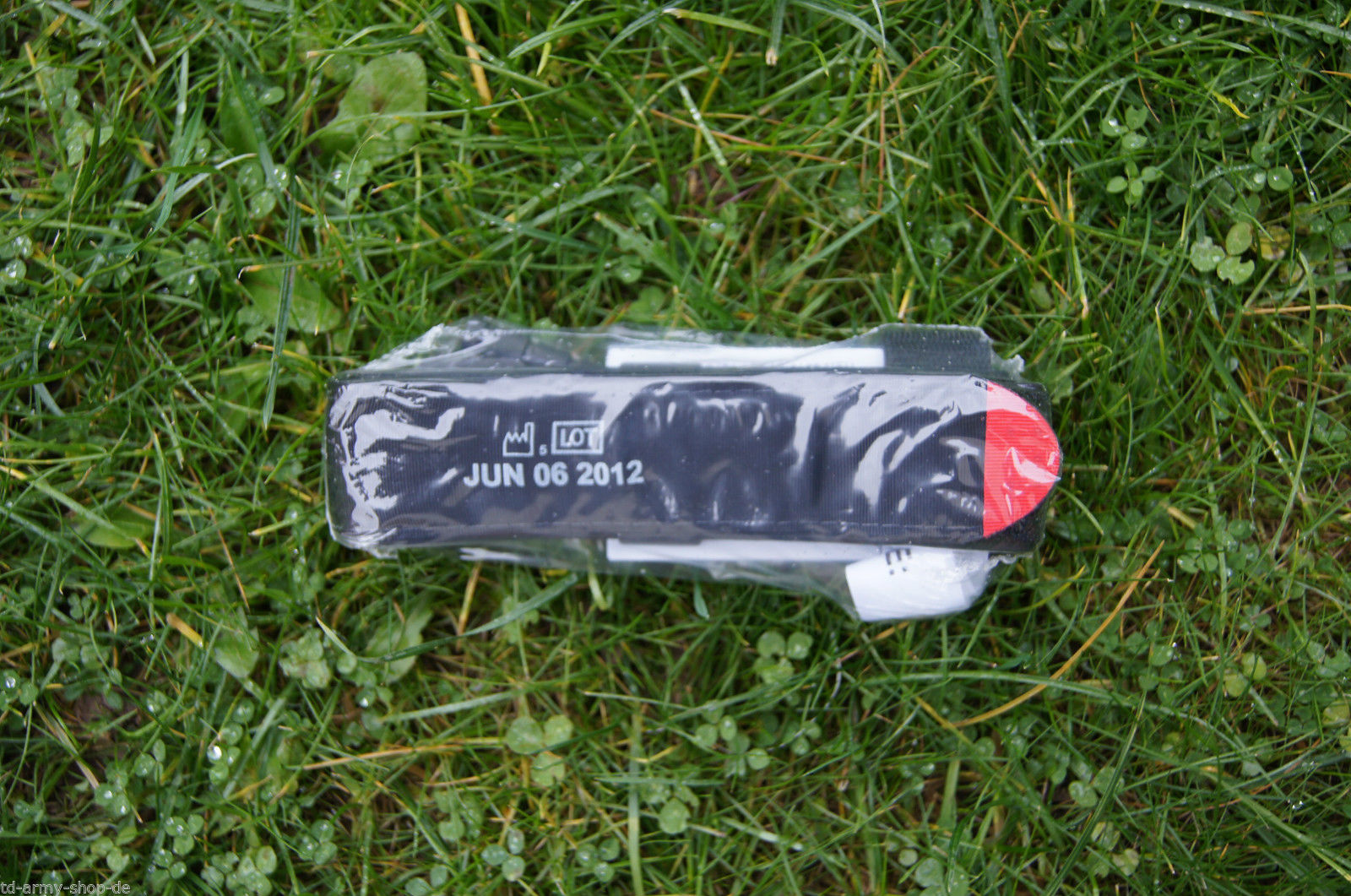 für nur 34,95 €
(Preis inkl. 19% MwSt. zzgl. Versand)