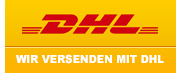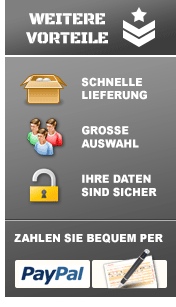 HELIKON-TEX Heavyweight Socks Socken SK-HWT-WA-01 Helikon Wintersocken.
14,90 €
(Preis inkl. 19% MwSt. zzgl.
Versand
)
Externe Artikel-Nr:
72783455
Hersteller-TeileNr:
Nicht zutreffend
New.
Material:
40%
Wolle, 25
% Acryl,
15
% Polypropylen
, 17
% Polyamid,
3% Elasthan
.
Warm,
dick und
langlebige
Hochleistungs-
Socken für
extreme
kalte Winterbedingungen
.
Seamless
Technologie kombiniert mit
anatomischen
Griffbereich
und warm,
Feuchtigkeit absorbierendem
Material bereitzustellen
Abrieb-und
Feuchtigkeitsschutz
sowie
Komfort bei
längerem Tragen
.
Beschreibung:
Breiter, bequemer
welt
Seamless
Technologie
Anatomische
Griffbereich
, Socken
vom Reiten
nach unten
zu stoppen
Verstärkte Fersen
Verstärkte
Sohle
Größendiagramm:
S (
8)
M (
9)
L
(10)
XL
(11)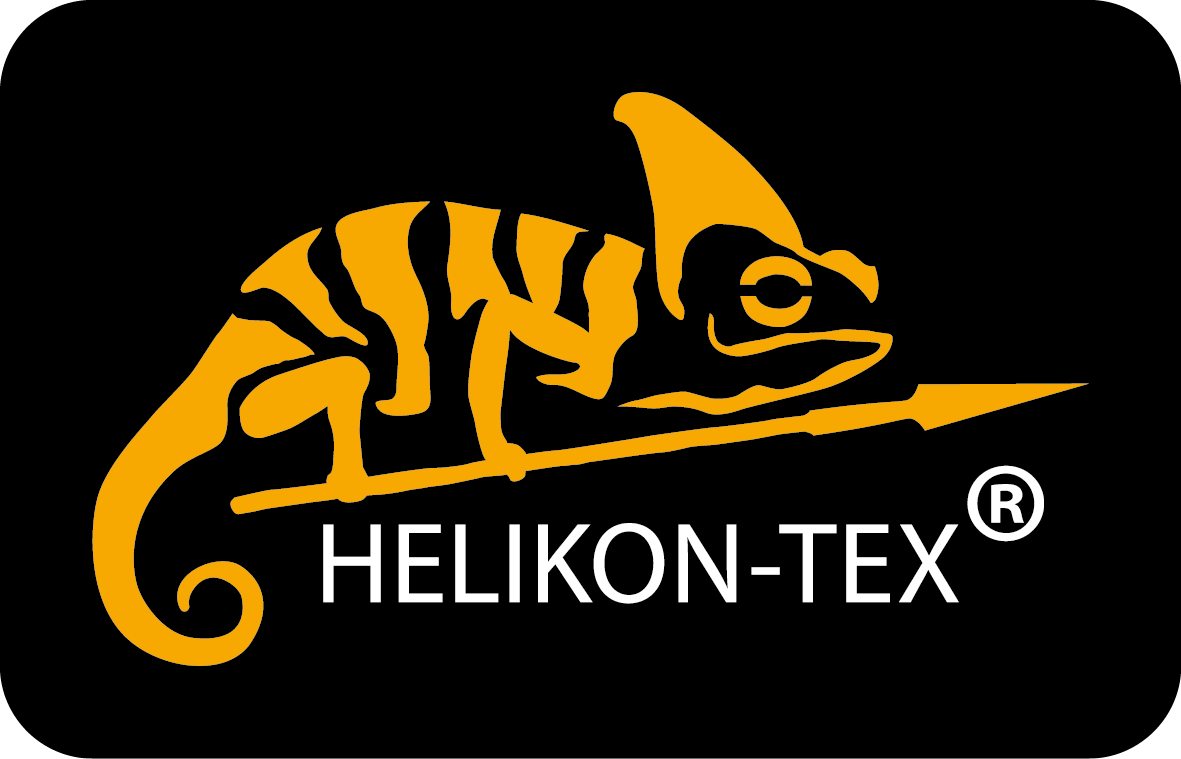 Warm, thick and durable heavy-duty socks for extreme cold winter conditions. Seamless technology combined with anatomic gripping area and warm, moisture-wicking material provide abrasion and moisture protection as well as comfort during prolonged wear.
Features:
Wide, comfortable welt
Seamless technology
Anatomic gripping area to stop socks from riding down
Reinforced heel
Reinforced sole
Über eine
5***** Sterne Bewertung in alle Kategorie
würden wir uns sehr freuen.
Helikon-Tex company are a manufacturer of field uniforms, waterproof and windproof sets, fleece jackets, underwear and head gear.
In our offer you can also find backpacks, extra equipped belts,
pouches in MOLLE system and survival accessories.
Goods of Helikon-Tex are used by law enforcement and security personnel, police, army and special forces.
Helikon-Tex company has been established in 1983 in Polen.
Wenn Sie mit einem gekauften Artikel nicht zufrieden sind, setzen Sie sich mit uns in Verbindung.
Bevor Sie uns bewerten.
If you buy more than one item please wait for a calculation with the total cost, then combined shipping cost.
Wenn Sie mehr als ein Artikel kaufen, bitte warten Sie auf eine Rechnung mit dem Gesamtbetrag.
PLEASE FEEL FREE TO CHECK MY OTHER AUCTIONS



Foreign bidders are welcome!!!
Thank you for your shopping with us!!!
Es sind keine Artikel im Warenkorb
1 x Helikon Shorts SP-UTS-PR-32 8,5" Urban Tactical OLIV DRAB.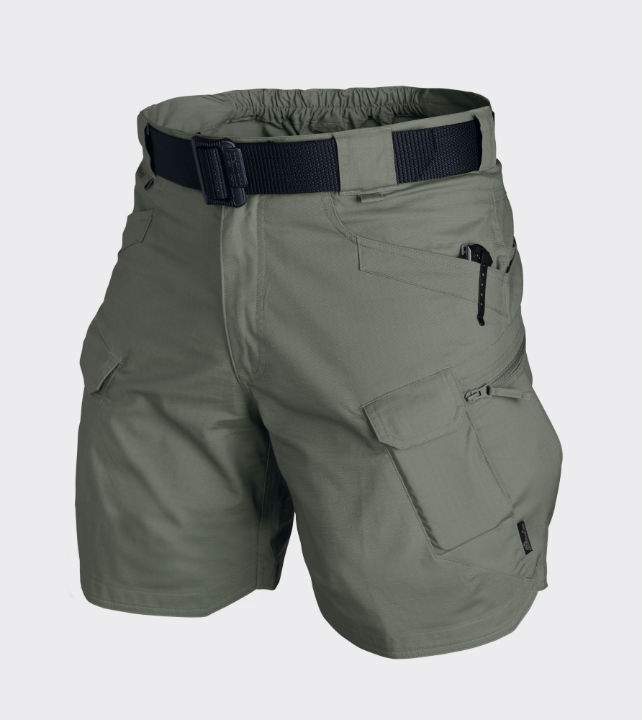 für nur 40,90 €
(Preis inkl. 19% MwSt. zzgl. Versand)