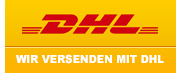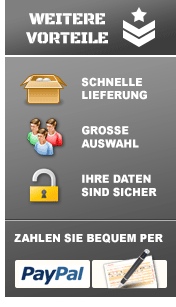 HELIKON-TEX BOONIE BONNIE Nyco Twill Camogrom Helikon HAT KA-BON-NT-14.
12,95 €
(Preis inkl. 19% MwSt. zzgl.
Versand
)
Externe Artikel-Nr:
72764167
Hersteller-TeileNr:
Nicht zutreffend
Neu.
New.

Material: 50% Baumwolle, 50% Nylon.
Traditionelle Militär Hut mit breiter Krempe, für Operationen in Wald-und Wüstengebieten gewidmet.



Produkt-Eigenschaften:
• Atmungsaktiv - vier Lüftungsösen
• Wirksamer Schutz vor Sonne und regen


Größendiagramm:
S - 7 "(55cm)
M - 7 1/4 "(57cm)
L - 7 1/2 "(59cm)
XL - 73/4 "(61 cm)
Traditional military hat with wide brim, dedicated for operations in forest and desert areas.


Product Features:
• Breathable - four ventilation eyelets
• Effective protection against sun and rain


Size chart:
S - 7" (55cm)
M - 7 1/4" (57cm)
L - 7 1/2" (59cm)
XL - 73/4" (61cm)
Über eine
5***** Sterne Bewertung in alle Kategorie
würden wir uns sehr freuen.
Helikon-Tex company are a manufacturer of field uniforms, waterproof and windproof sets, fleece jackets, underwear and head gear.
In our offer you can also find backpacks, extra equipped belts,
pouches in MOLLE system and survival accessories.
Goods of Helikon-Tex are used by law enforcement and security personnel, police, army and special forces.
Helikon-Tex company has been established in 1983 in Polen.
Wenn Sie mit einem gekauften Artikel nicht zufrieden sind, setzen Sie sich mit uns in Verbindung.
Bevor Sie uns bewerten.
If you buy more than one item please wait for a calculation with the total cost, then combined shipping cost.
Wenn Sie mehr als ein Artikel kaufen, bitte warten Sie auf eine Rechnung mit dem Gesamtbetrag.
PLEASE FEEL FREE TO CHECK MY OTHER AUCTIONS



Foreign bidders are welcome!!!
Thank you for your shopping with us!!!
Es sind keine Artikel im Warenkorb
1 x Helikon Shorts SP-UTS-PR-32 8,5" Urban Tactical OLIV DRAB.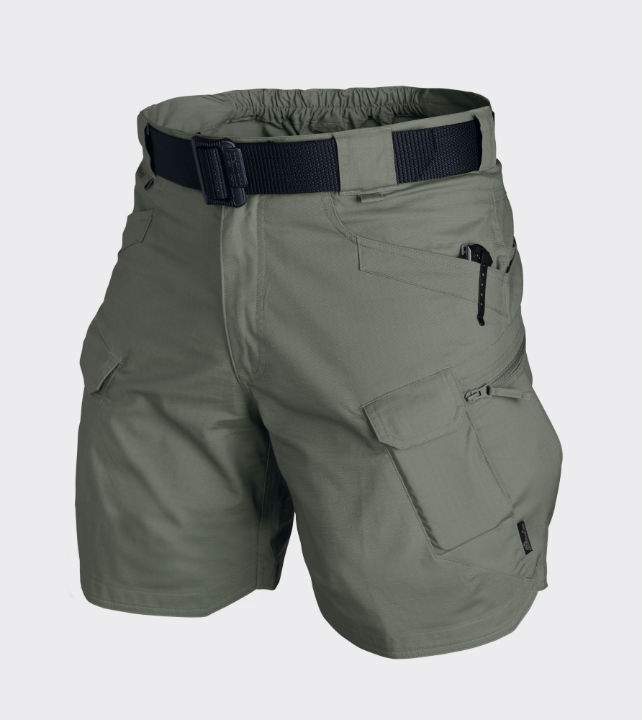 für nur 40,90 €
(Preis inkl. 19% MwSt. zzgl. Versand)