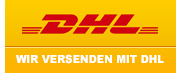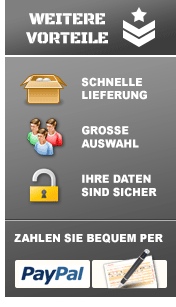 Oakley Factory PILOT SF Special Forces Protection Grip Glove Handschuhe COYOTE.
64,90 €
(Preis inkl. 19% MwSt. zzgl.
Versand
)
Externe Artikel-Nr:
72784664
Hersteller-TeileNr:
Nicht zutreffend
NEU.

New.

Der Oberhandprotektor überspannt die Handknöchel und ist ebenfalls anatomisch vorgeformt.
Die Handinnenseite wird mit hochwertigem Ziegenleder geschützt.
Belüftungskanälchen auf den vorgeformten Fingern,
Zeigefinger und Mittelfinger mit silikonisierten Fingerkuppen für besseren Grip,
Klettverschluss,
Oakley Logo auf dem Handrücken.

Hochfunktionelles Schutz- und Komfortprogramm runden diesen taktischen Einsatzhandschuhs ab.

Sicherheits-, Schieß- und Arbeitshandschuh.


Material:
35% Ziegenleder
15% Synthetikleder
15% Elastan
10% Nylon
10% Neopren
5% Gummi
5% Carbon
3% Kevlar
2% Polyamid
The
upper hand
protector
spanning
the knuckles and
is also
anatomically shaped
.
The
palm side
is protected with
high grade leather
.
Belüftungskanälchen
to the pre
-curved fingers
,
Forefinger and
middle finger
with
siliconized
fingertips
for better grip
,
Velcro,
Oakley logo on the
back of the hand
.
Highly functional,
protective and
comfort
round off
this
tactical
glove.
Safety,
shooting and
work glove
.
material:
35
% Goat
leather
15
% synthetic
leather
15
%
elastane
10
% Nylon
10
% neoprene
5
% gum
5
% carbon
3%
Kevlar
2%
polyamide



Über eine
5***** Sterne Bewertung in alle Kategorie
würden wir uns sehr freuen.
Wenn Sie mit einem gekauften Artikel nicht zufrieden sind, setzen Sie sich mit uns in Verbindung.
Bevor Sie uns bewerten.
If you buy more than one item please wait for a calculation with the total cost, then combined shipping cost.
Wenn Sie mehr als ein Artikel kaufen, bitte warten Sie auf eine Rechnung mit dem Gesamtbetrag.
PLEASE FEEL FREE TO CHECK MY OTHER AUCTIONS



Foreign bidders are welcome!!!
Thank you for your shopping with us!!!
1 x Helikon Shorts SP-UTS-PR-32 8,5" Urban Tactical OLIV DRAB.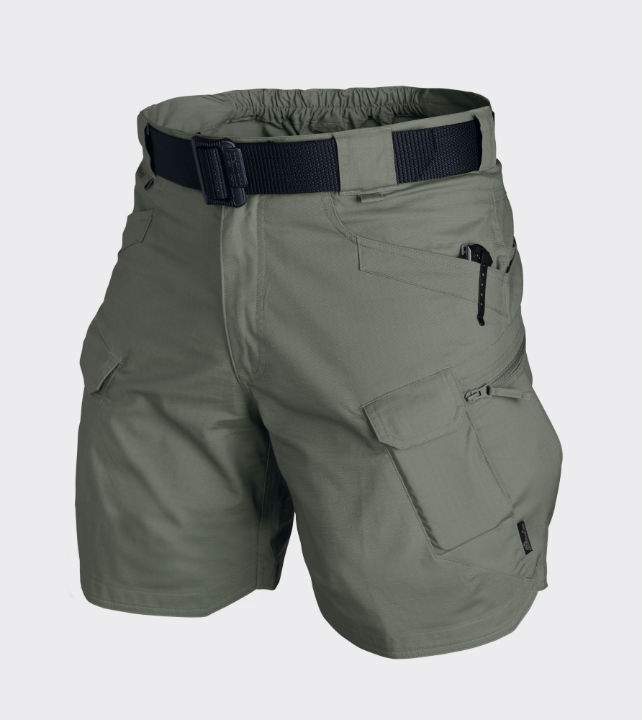 für nur 40,90 €
(Preis inkl. 19% MwSt. zzgl. Versand)